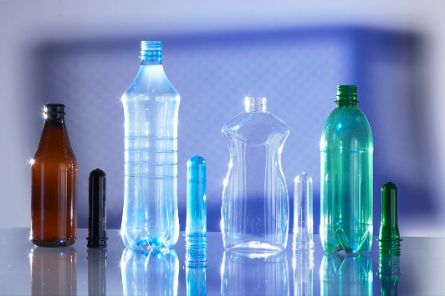 FOOD PRODUCT PACKAGES
POLYETHYLENE TEREPHTHALATE:
PET is widely used for the production of disposable bottles, cans and other containers for bottling mineral water, soft and low alcohol drinks, fruit and vegetable juices, vegetable oil, for packaging various food pastes, jellies, bulk and solid products, for packaging cosmetics, pharmaceuticals, detergents and other household chemicals.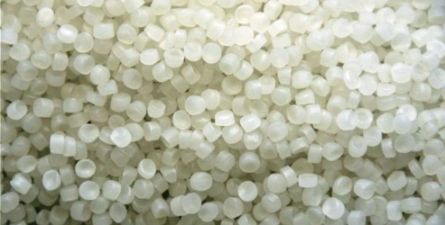 POLYETHYLENE LOW-DENSITY (HDPE):
High Pressure Polyethylene (HDPE) - HIPLEX HHM 5502 is an ethylene-hexene copolymer with medium molecular weight and medium molecular weight distribution, is a blow molding grade for small to medium sized containers. HIPLEX HHM 5502 has good stiffness, hardness, toughness, environmental degradation resistance and excellent processability.
© "SOPOLYMERPROM" LTD 2016-2022