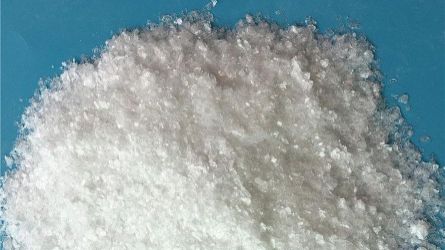 BORON-CONTAINING RAW MATERIALS
Boric acid:
Boric acid is obtained by reacting borax with mineral acid.

It is used in production of glass, fiberglass, ceramics, foundry, nickel plating, wood protection, buffer solutions, nuclear reactors.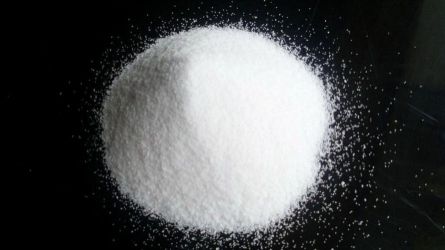 borax:
Forms several crystalline hydrates with different water content. These crystalline hydrates and anhydrous sodium tetraborate Na2B4O7 are commonly referred to as "borax".
Examples of crystalline hydrates:
pentahydrate (Na2B4O7 .5H2O), the so-called "jewelry borax";

decahydrate (Na2B4O7 .10H2O).
It is a raw material for the production of boric acid and various boron compounds.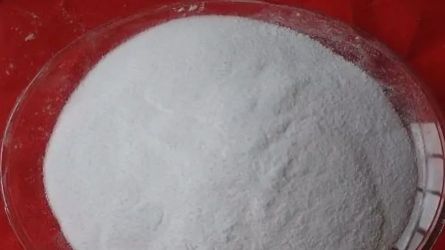 DISodium Octaborate Tetrahydrate:
Applies to:

Agriculture (fertilizers with trace elements, insecticides);

Wood protection products (insecticides, fungicides):

Flame retardants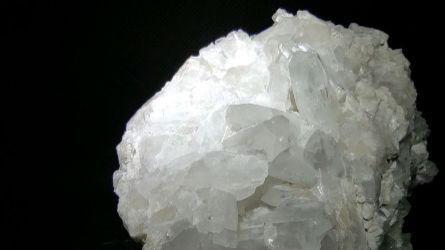 GROUND COLEMANITE:
A mineral belonging to the class of borates.

It is a valuable natural industrial raw material for the production of boron and boric acid.

© "SOPOLYMERPROM" LTD 2016-2022