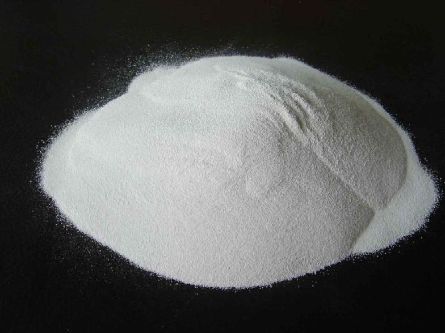 CABLE INDUSTRY
ALUMINUM HYDROXIDE:
Aluminum hydroxide 9.4 µm HydrAl 10. Highly dispersed precipitated aluminum hydroxide, due to its physicochemical properties, is a flame retardant - flame retardant. It is widely used in the production of non-combustible cable insulation for the nuclear, shipbuilding, aviation and automotive industries.

Precipitated aluminum hydroxide 13 µm ALOLT 60 DLS. Obtained by changing the crystal morphology of aluminum hydroxide precipitates during the decomposition of aluminate solutions by the decomposition method with the formation of spherocrystals. Due to this structure, this flame retardant can be used in maximum quantities without damaging effects on the polymer structure. It is used in the production of paint and varnish products, high-quality paper, polymer compositions for various purposes.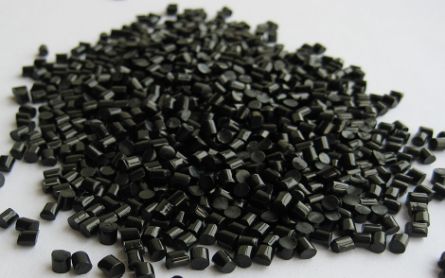 MASTERBATCHES:
PLASBLAK® UN2014. Universal black masterbatch for coloring thermoplastics. Black blend suitable for use on glossy thermoplastics including PS, ABS, SAN, PE and PP. It can be used as a binder in injection molding and extrusion, while fully retaining its physical properties in finished products.
PLASBLAK® LL2590. The black masterbatch is designed for use in pipelines with cold drinking water, as well as in the sheath of cables. It contains a stabilizing additive suitable for use in potable water systems. It is she who provides a high degree of resistance of the material to UV radiation. This product is suitable for use with a wide range of food contact plastics.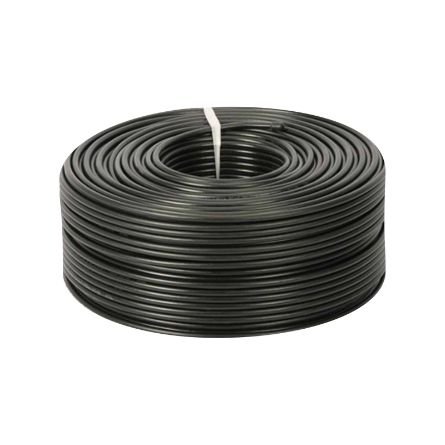 TECHNICAL CARBON (SOOT):
VULCAN® 9A32. The special carbon black provides a high level of protection for polymers in plastics against degradation by ultraviolet radiation (UV). Suitable for cable jackets, agricultural films and other applications where high weather resistance is required. In addition, it is characterized by a high level of cleanliness, providing a smooth finish to extruded plastic parts.

VULCAN® XC200. Conductive carbon black provides excellent conductivity, cleanliness and consistency. The material composition of the insulating cable includes a low concentration of ionic impurities, ash and sulfur, which helps to ensure long-term cable performance by minimizing the chances of breakdown or breakage. Suitable for use in insulating screens and medium voltage power cables where stripping is required or required.

© "SOPOLYMERPROM" LTD 2016-2022