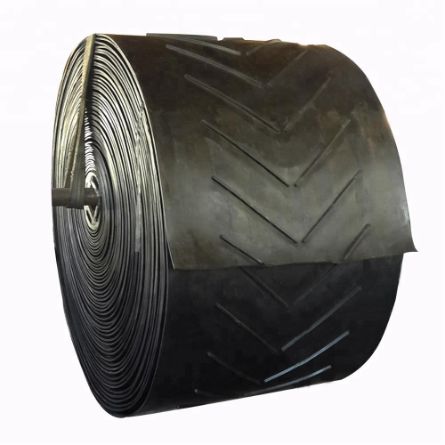 Rubber products
MATERIALS FOR TRACKS AND CONVEYOR BELTS:
Carbon black (carbon black) grades of the ENDURE family for industrial rubber technical products are used in the production of materials operating under severe operating conditions, leading to significant wear.

The use of carbon blacks of these grades ensures that performance requirements are met, they contribute to high durability, resistance to abrasion and tear, and a decrease in electrical resistance. These products effectively combine mechanical, electrical and thermal properties, providing a high quality finished product for consumers.

In conveyor belts, reducing the hysteresis in the rubber compound helps to reduce energy consumption, which saves energy and operating costs significantly.

In rubber tracks and mill liners, reducing the hysteresis helps extend the life of the parts.

© "SOPOLYMERPROM" LTD 2016-2022